Flavors Of Bulk Cheese Curds
We sell all our cheese curds wholesale to all kinds of establishments looking to offer a truly delicious option on their menu. We offer 9 different flavors of our cheese curds that your customers will love!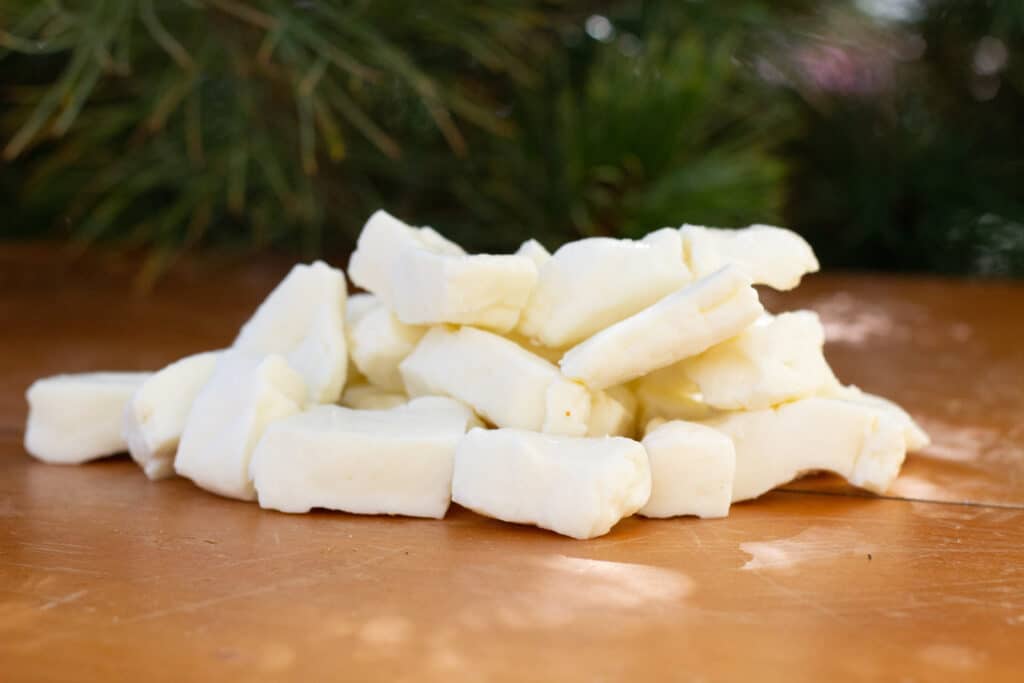 Original Cheese Curds
These are the pure bite sized pieces of cheddar cheese curds before they are aged. These curds are a simply delightful snack or deep fried appetizer.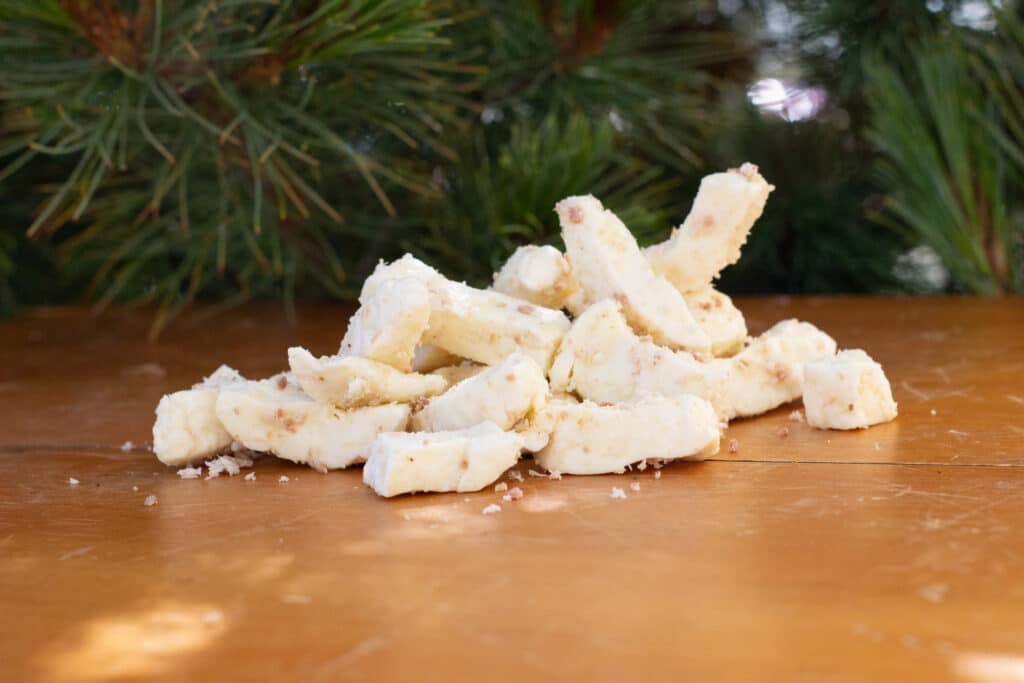 Bacon Horseradish Cheese Curds
These two flavors blend wonderfully together. We pair the slightly tangy flavor of horseradish with rich bacon flavor to make a delicious duo.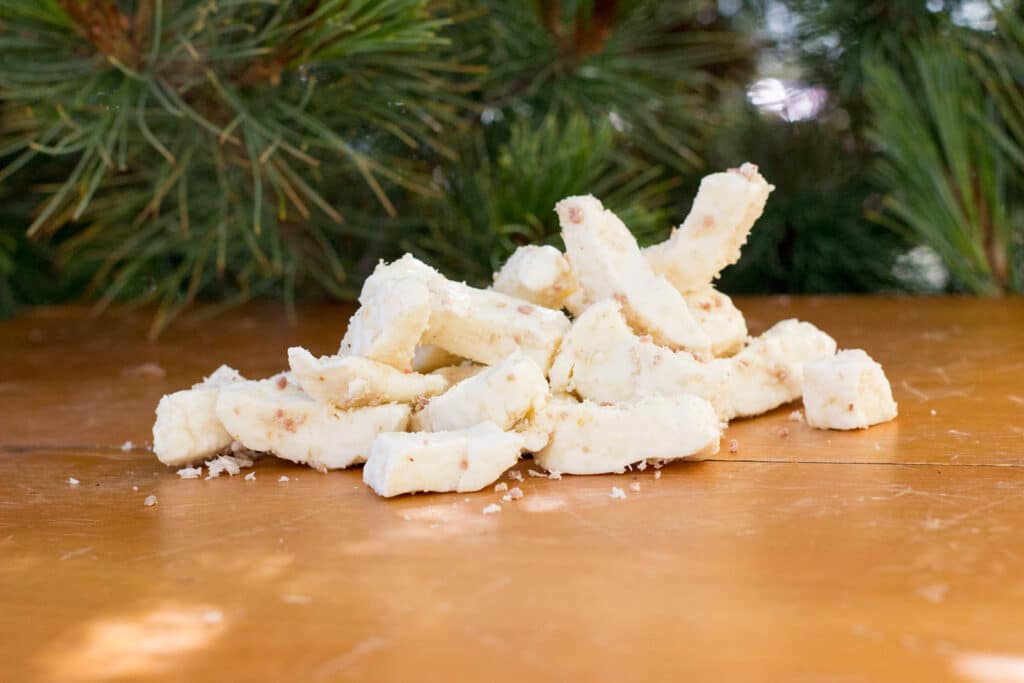 Bacon Smoked Cheese Curds
Enjoy the rich combination of smokey bacon and cheddar cheese curds. Our bacon smoked cheese curds are a real treat!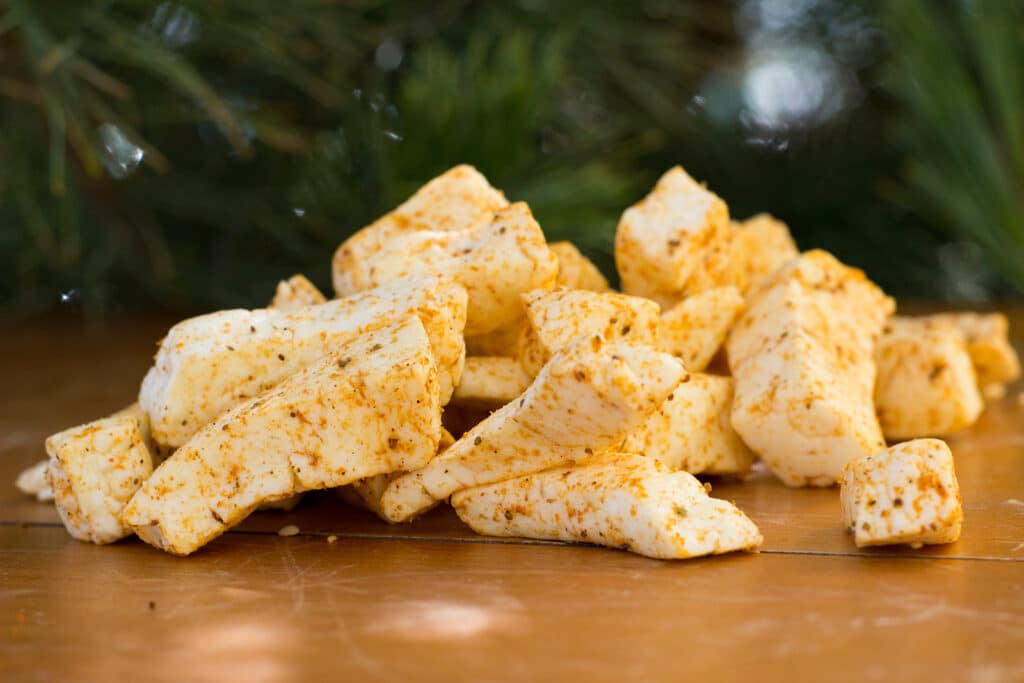 Cajun Cheese Curds
These curds pack that spicy heat that can only come from the deep south. This flavor is one of our long-time customer favorites we've been making since 2006.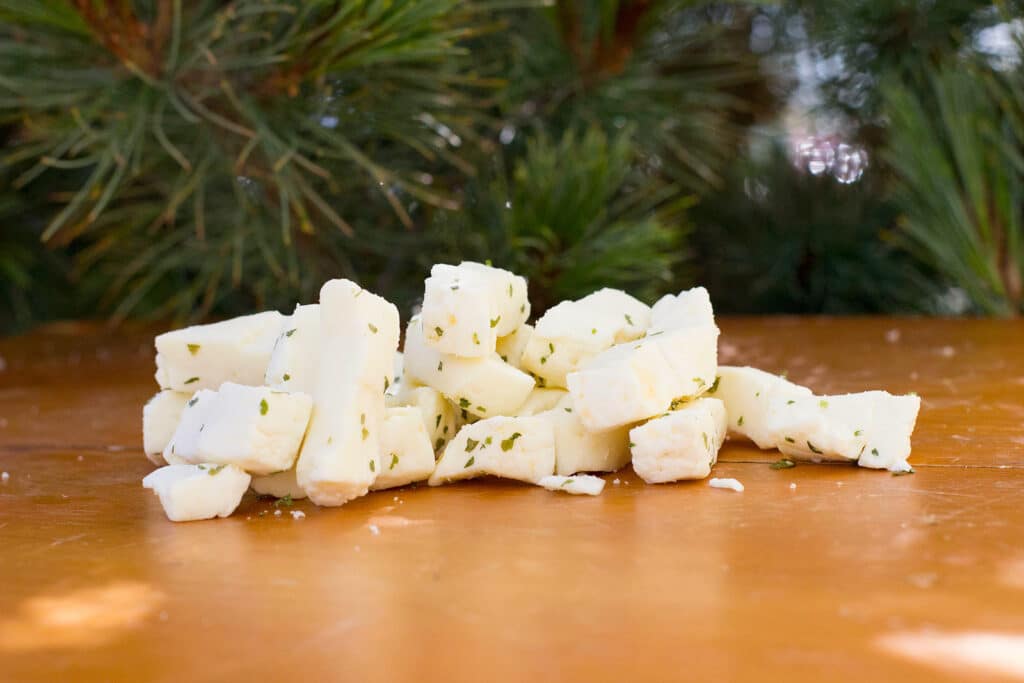 Garlic Dill Cheese Curds
This flavor pairing features the bright and sweet notes of dill with robust garlicy goodness!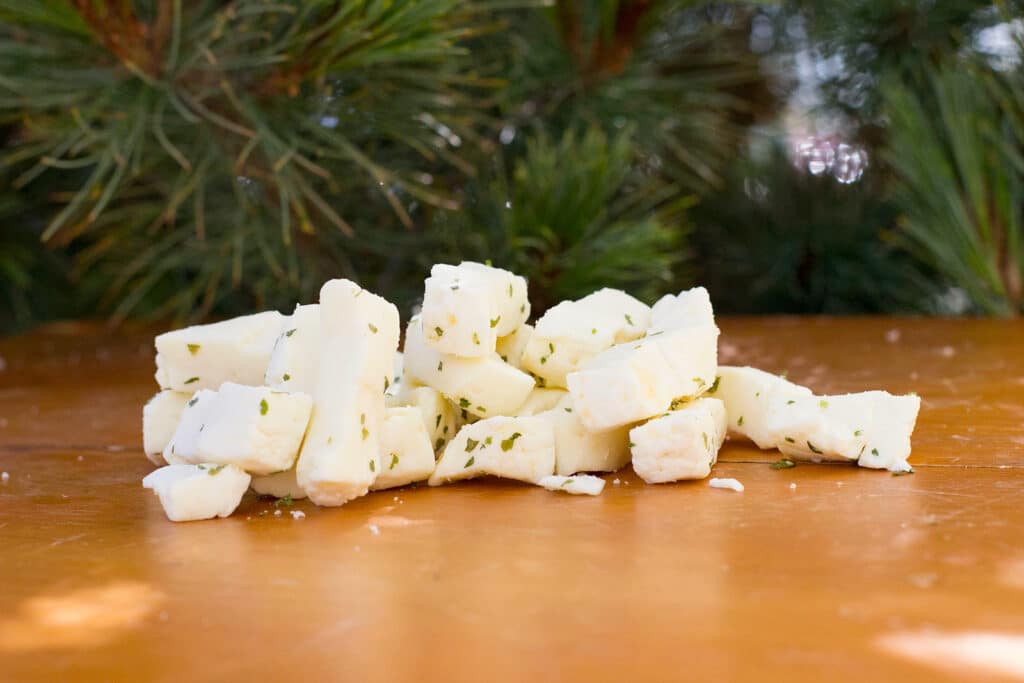 Harvest Ranch Cheese Curds
For all of those out there who like ranch on everything, our Harvest Ranch cheese curds will not disappoint. For that herb-creamy goodness paired with cheese, you will want to try these out.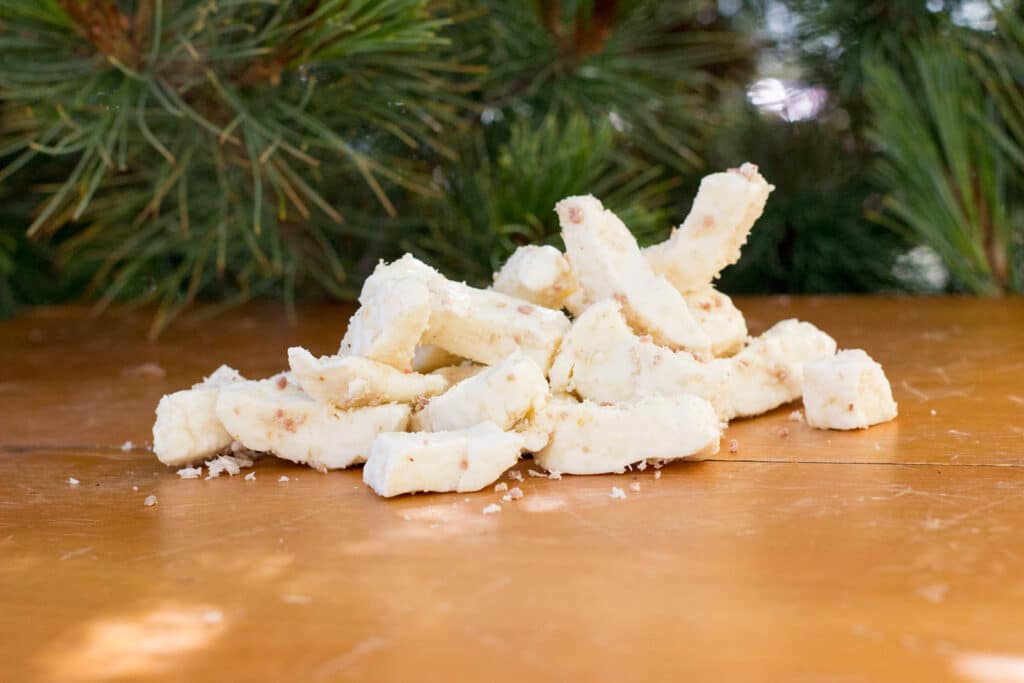 Old Bay Cheese Curds
While most people thing of using Old Bay seasoning on seafood, it also goes super well paired with delicious fresh cheese curds!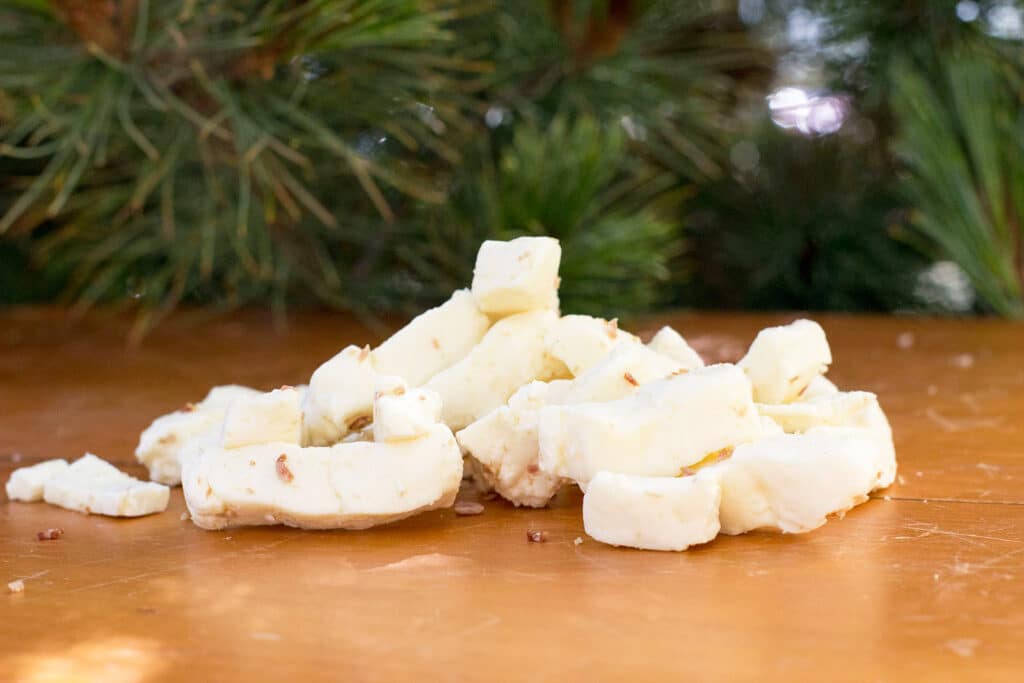 Roasted Garlic Cheese Curds
Enjoy the earthy savory flavor of roasted garlic with delightful squeaky cheese curds.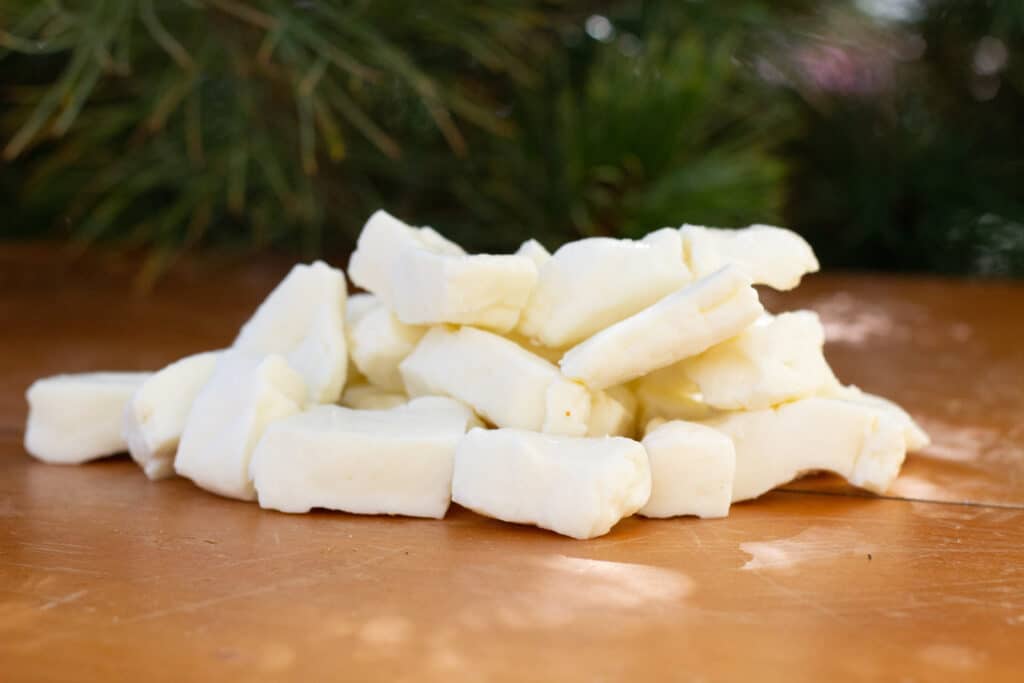 Tomato Basil Cheese Curds
Love deliciously pungent Italian inspired flavors? You will love our tomato basil curds which nods to the refreshing taste of a Caprese salad.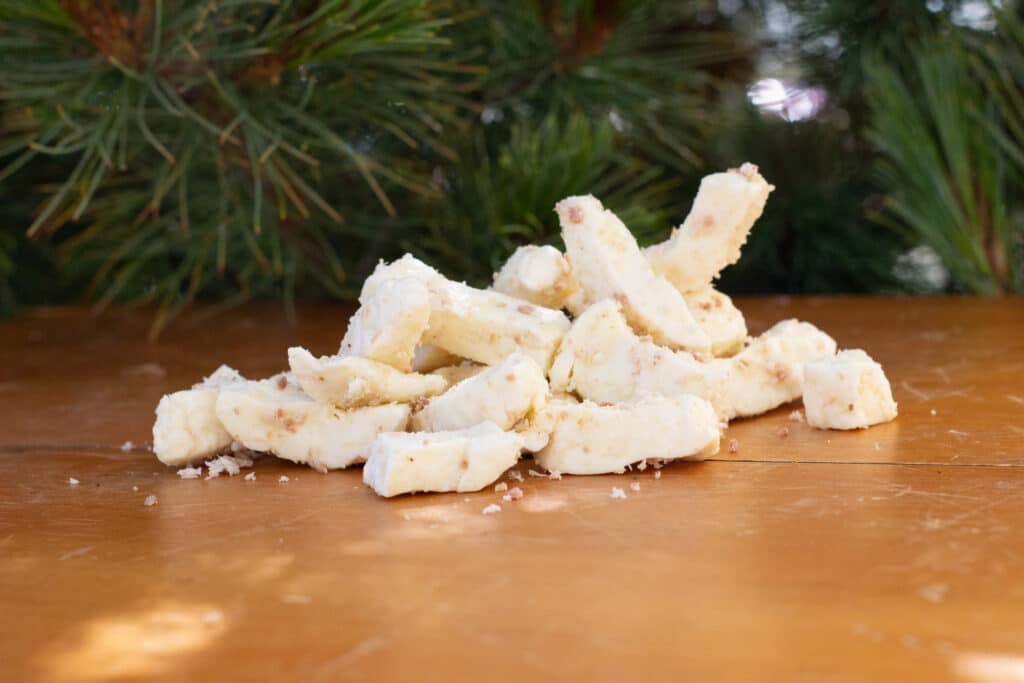 Wood fired Pizza Curds
Who doesn't like the taste of a real wood fired pizza? That's the profile we've got packed inside these curds.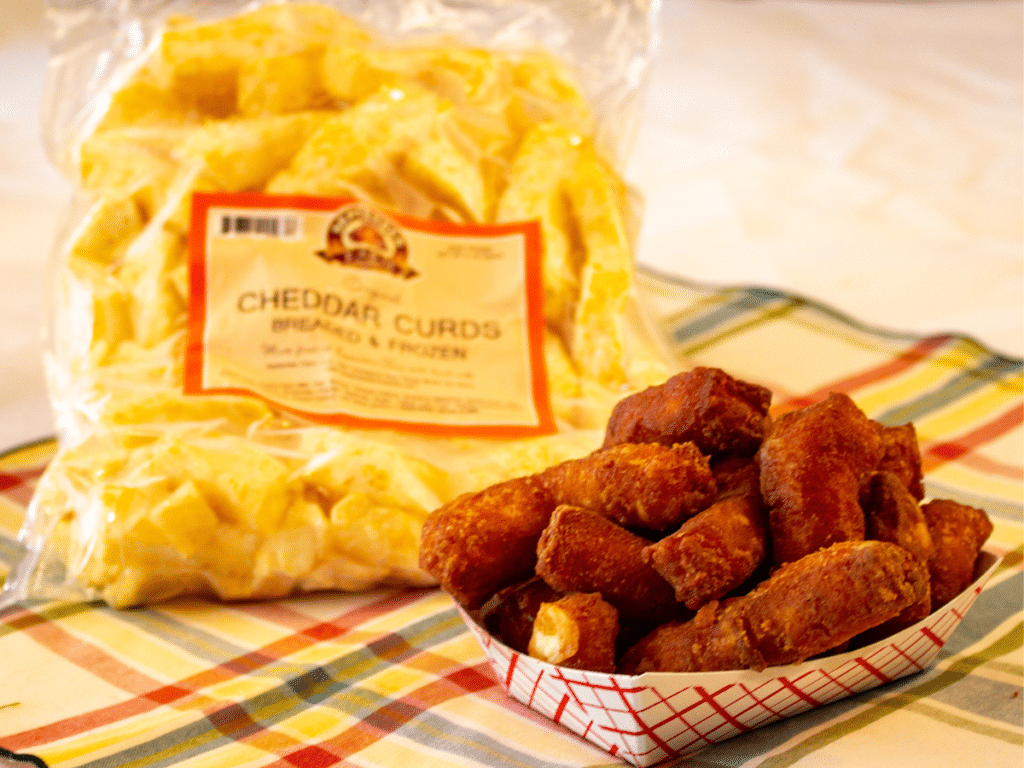 Breaded Cheese Curds
We offer all flavors breaded and ready to fry. This is a super popular option for restaurants who need deep fried curds.