Coffee Coop and Ice Cream Shop
---
Ice Cream at September Farm
Come and enjoy our own homemade soft ice cream in a cone or in one of our famous farm twisters with your favorite candy. If you prefer an old-fashioned root beer float, we serve that, too. Choose from over 20 flavors of hand-dipped ice cream beautifully displayed in our ice cream case. Can't decide what flavor? Ask for a sample, and we will let you taste it.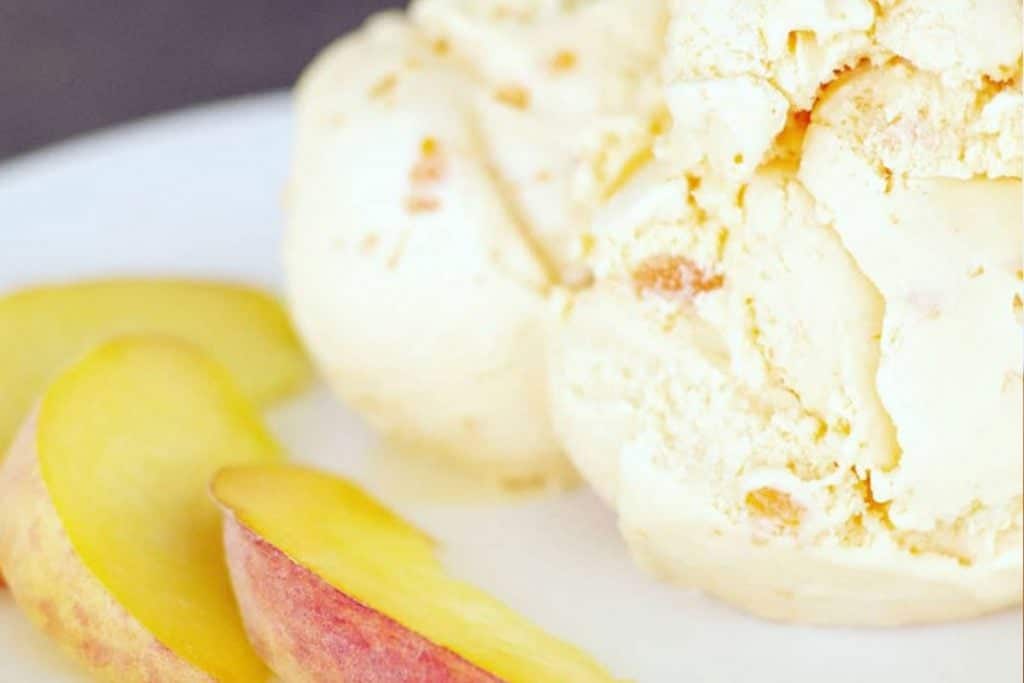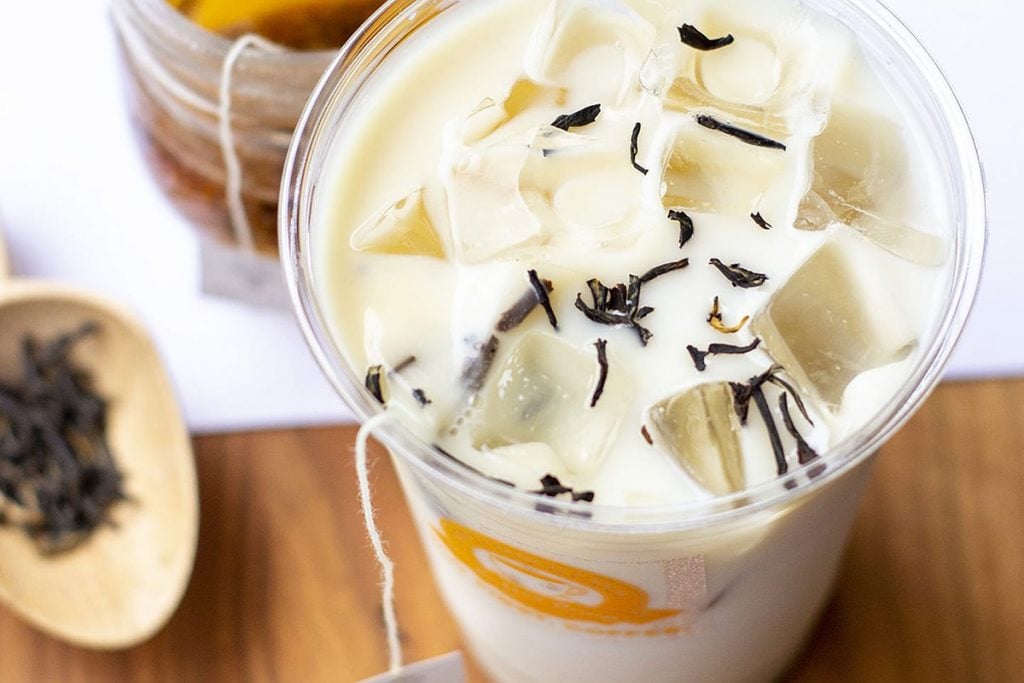 Coffee Coop at September Farm
September Farm's Coffee Coop proudly serves quality coffee drinks made with locally, roasted fair-trade coffee. We have a broad variety of coffee drinks from lattes, mochas, frappes, cold brew on tap and much more. Our coffee coop also serves a variety of baked goods including donuts, scones, and muffins to go with your coffee.
September Farm Cold Brew
"Low Acidity, Bold Nutty and chocolaty tones."
The September Farm Team is excited to introduce our small-batch cold brew coffee! We have developed a relationship with a local small-batch roaster to create a blend of beans that we feel results in the best cold brew you can imagine. Completing extensive research and countless trial batches, we have worked diligently to develop a delicious cold brew that we are confident you will enjoy!
Water. We start with premium filtered water to achieve optimal extraction.
Beans. We then add the perfect ratio of our proprietary, locally roasted coffee blend.
Perfection. Finally, to elevate the palate experience, we serve all our cold brew on a pure-nitrogen tap system. Our Still Cold Brew is tapped through a Standard-faucet, while our Nitro Cold Brew is tapped through a Nitrogen-faucet to create an extra creamy cold brew.
Try the Creamy Fréddo Brew! Sweeten things up with caramel drizzle on the cup and your choice of cream poured down over the top!