September Farm Yogurt
We believe that yogurt should be wholesome and delicious, and not fake and full of unnecessary fillers. That is why we are pleased to offer you simple and natural whole milk yogurt from our farm to your family.
Features Of September Farm Yogurt
Made WIth Fresh Whole Milk
At September Farm we make our own all-natural yogurt with locally produced, quality Grade A milk. We have crafted a whole milk yogurt that is both delicious and nutritious! Because it is rich in protein and lightly sweetened with natural cane sugar, our yogurt is a healthy treat that you and your family can enjoy every day.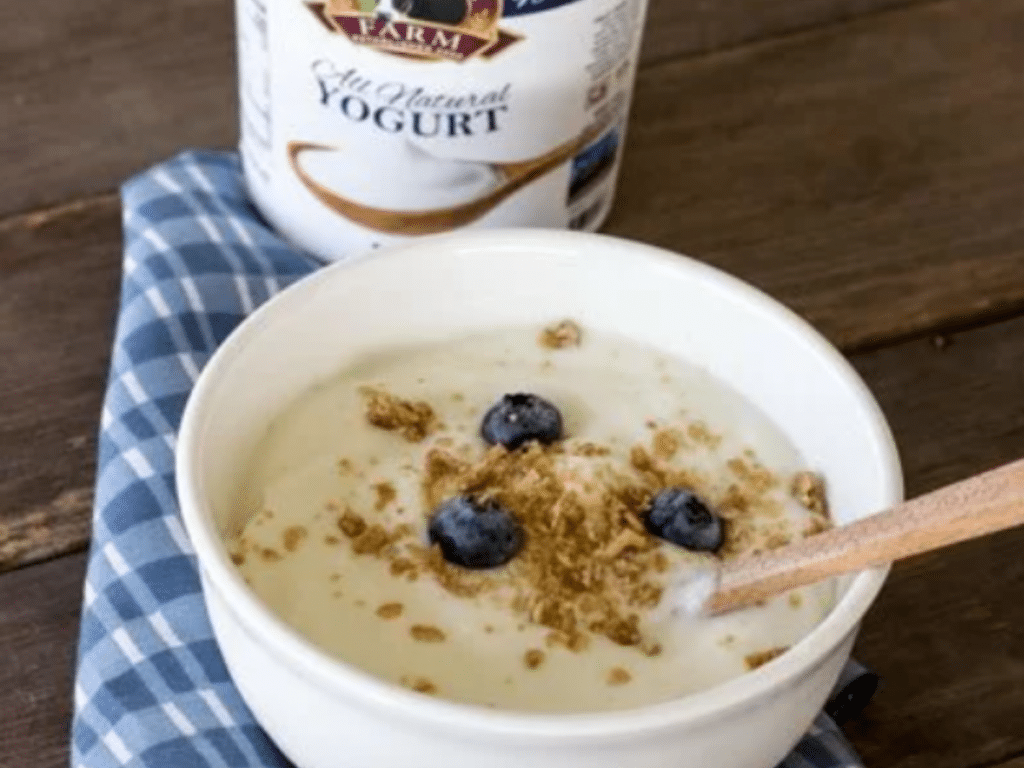 Our fruit-flavored yogurt is made using real fruit in our yogurt processing facility. So pick up a cup, grab a spoon, and enjoy perfection in every bite! Try all of our delicious flavors—plain, blueberry, honey lemon, peach, raspberry, strawberry, and vanilla. All our blended fruit is made fresh right here on our farm!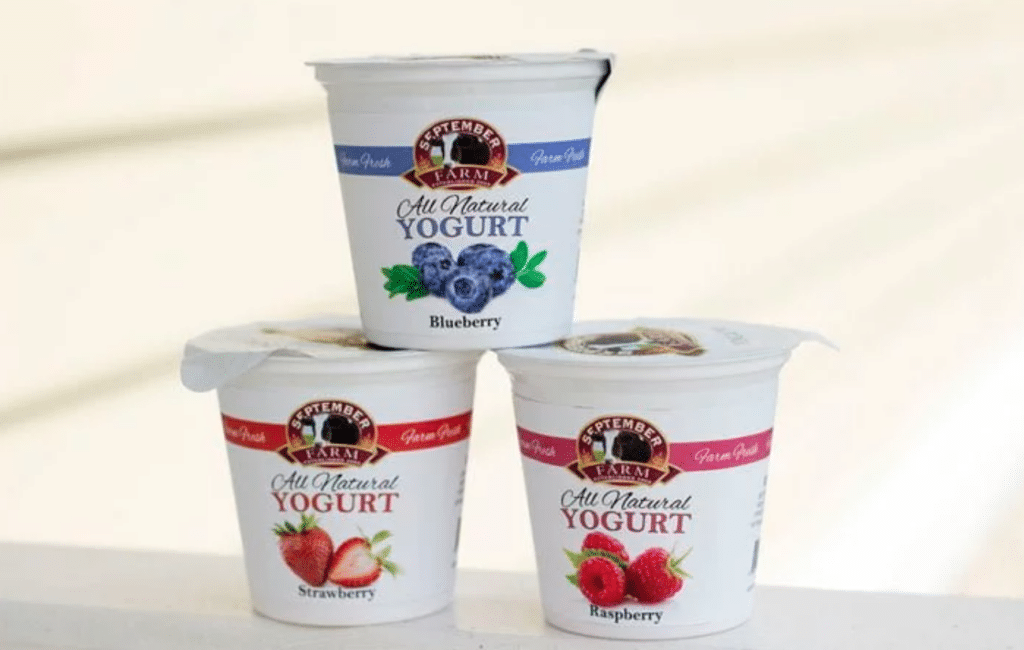 Our yogurt is lightly sweetened with all-natural cane sugar, with only 7 grams of total sugar per serving size. Our low-sugar plain yogurt has no added sugar.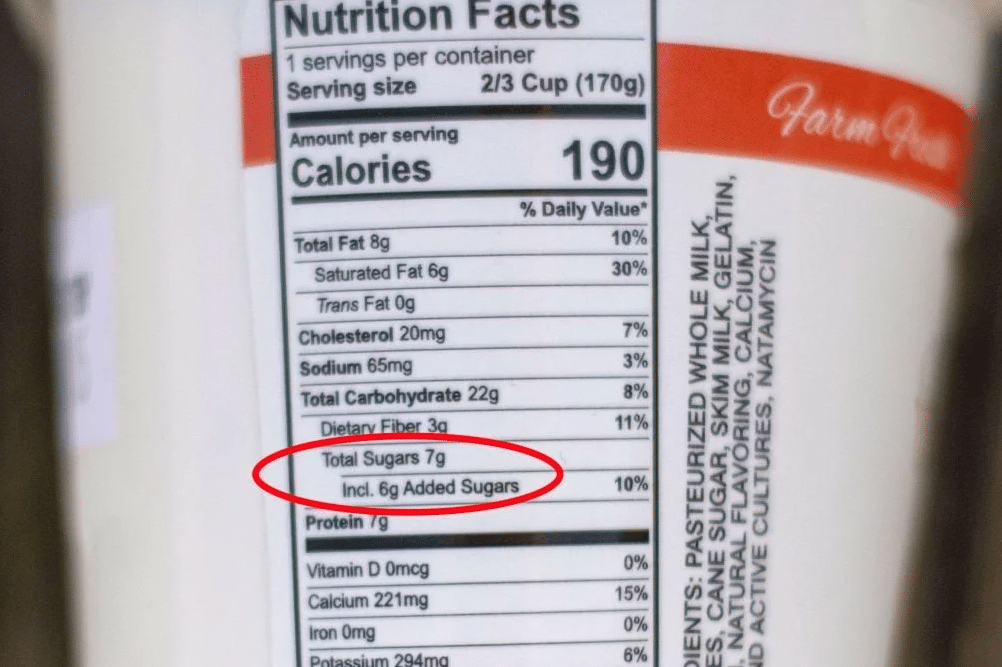 Made with All Natural Ingredients
No artificial sweetener

No artificial flavorings

No food coloring

rGBH Free Milk