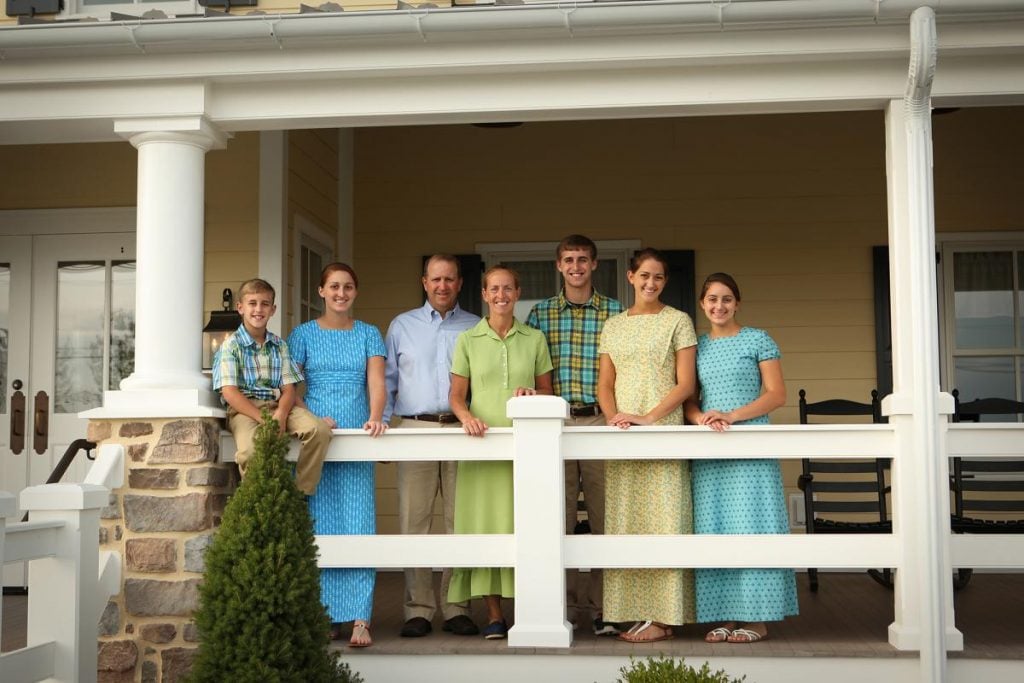 Four Generations of Food Industry Excellence
September Farm is owned and operated by David and Roberta Rotelle. David represents the fourth generation of his family to serve the food business. His great-grandfather came from Italy to the United States in the late 1800's and operated a small general store in Ambler, PA in the early 1900's. Next, David's grandfather and his brother sold fruits and vegetables door to door in the days before chain stores. Eventually, through wholesale customers, they built Rotelle Incorporated, a food distribution company that grew to seven garages worth of warehouse space where David's father, August, continued to serve the foodservice industry. The business moved to Springhouse, PA, then later West Point, PA, where their operations were on one hundred acres and included the largest independently-owned freezer in the United States. In the mid-1990s, the business was sold to a large food distributor in Richmond, VA.
Cheese-making and dairy farming now extend the Rotelle family name in the food industry to a fourth generation. Roberta and David are personally committed to producing the highest-quality dairy products. Roberta holds a food service management degree from the University of New Hampshire. David and Roberta are licensed in cheese making from the University of Wisconsin.
Pictures from around September Farm: