September Farm offers delicious homestyle cooking in our on-site sandwich shop.
Our Sandwich Shop is open Monday – Saturday 7:00 AM – 8:00 PM. Breakfast is served 7:00 AM – 10:30 AM. Lunch is served 10:30 AM – 8:00 PM.
In addition to our regular menu, we serve specials like Monday Wing Night, Tuesday Beef & Cheddar, and Thursday Burger Night from 4:00 – 8:00 PM.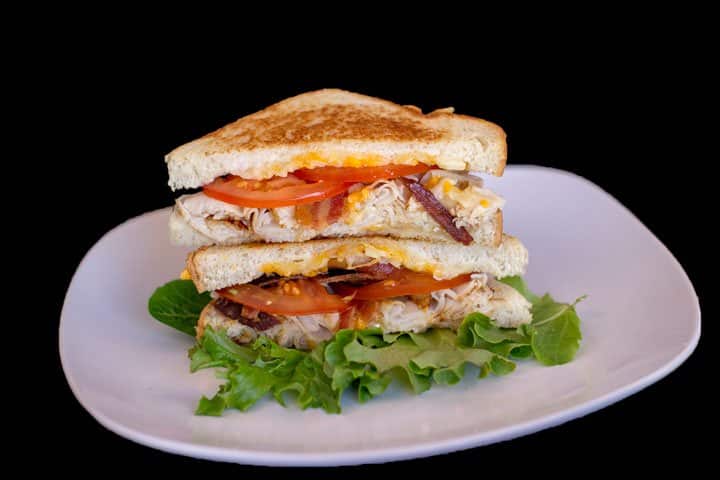 The Famous Honey Brooker Sandwich!
A gooey toasted cheese sandwich with our 3-cheese blend, turkey breast, bacon, tomato, and Thousand Island dressing on homemade bread!
Toasted Cheese Sandwiches
We offer a large variety of toasted cheese sandwiches made with fresh homemade bread and plenty of cheese!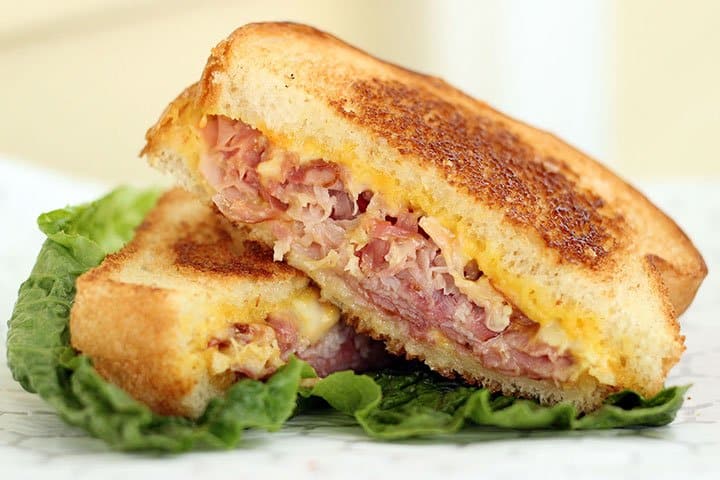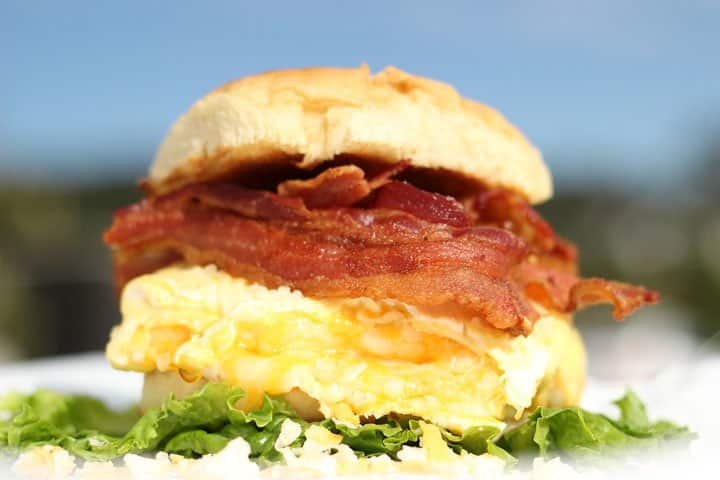 Egg Sandwiches
Breakfast is served daily Monday – Satuday from 7 AM – 10:30 AM. We offer fresh breakfast sandwiches, homemade quiche, made from scratch pancakes, omelets, yogurt parfaits, and much more!
Made-from-Scratch Waffles
Choose from plain, blueberry, or chocolate chip waffles, or try one of our seasonal flavored waffles, all served with whipped topping. Start your day with a delicious and hearty breakfast!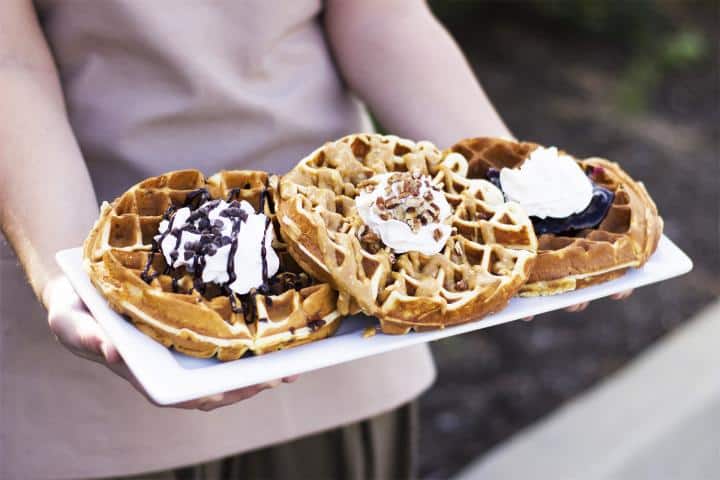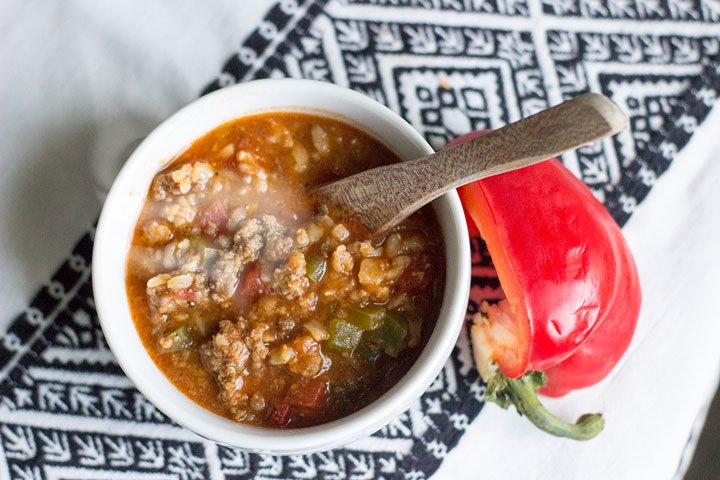 Homemade Soups
Our soups are made fresh daily, served 10:30 AM to 8:00 PM each weekday and until 5:00 PM on Saturday. Available in a cup or bowl, our homemade soup will warm your tummy and cheer your soul!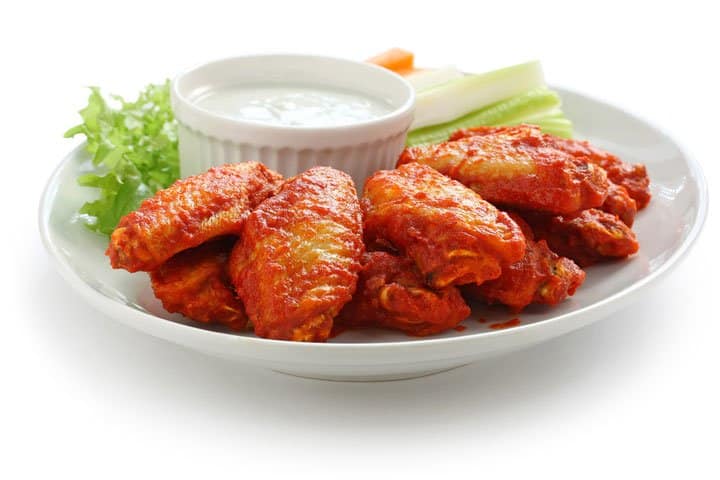 Enjoy Wing Night at September Farm from 4:00 – 8:00 PM on Mondays. Only 79¢ jumbo wings! Choose from over 10 flavors, bone in or bone out.
Tuesday Night Beef n Cheddar
Tuesday evening from 4:00 – 8:00 PM we serve premium roast beef sandwiches with cheddar cheese. We also serve pulled pork, with a variety of BBQ sauces. Both sandwiches are served with sweet potato fries and coleslaw.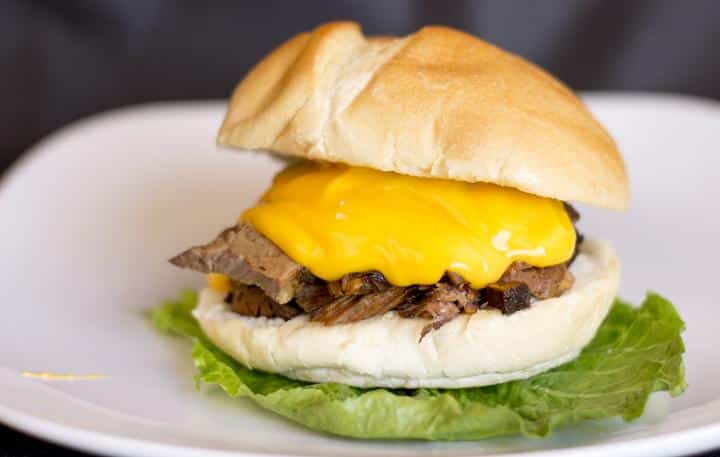 Wednesday Night Cheesesteaks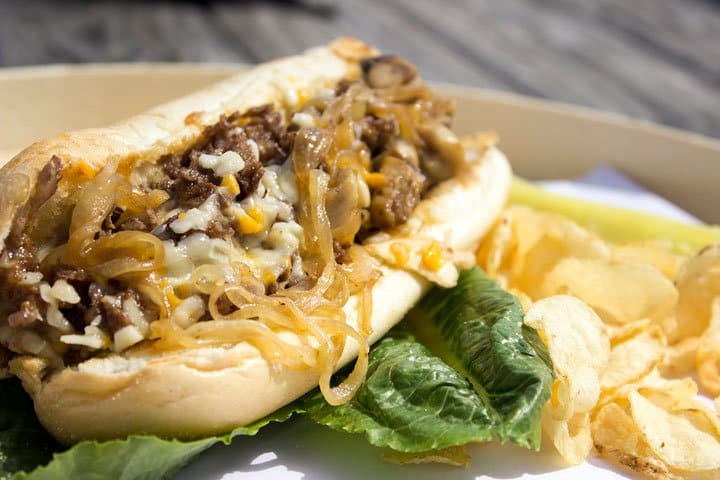 From 4:00 – 8:00 PM every Wednesday we serve premium Philadelphia cheese steaks in addition to our regular menu. Top your juicy cheesesteak with fresh sautéed veggies!
Every Thursday 4:00 – 8:00 PM we serve a variety of delicious burgers in addition to our regular menu.
Pictured here is our Gouda Burger, which includes 1/3 lb Angus Burger, fresh lettuce, juicy tomatoes, pork roll, a thick slice of September Farm Gouda, and a special sauce.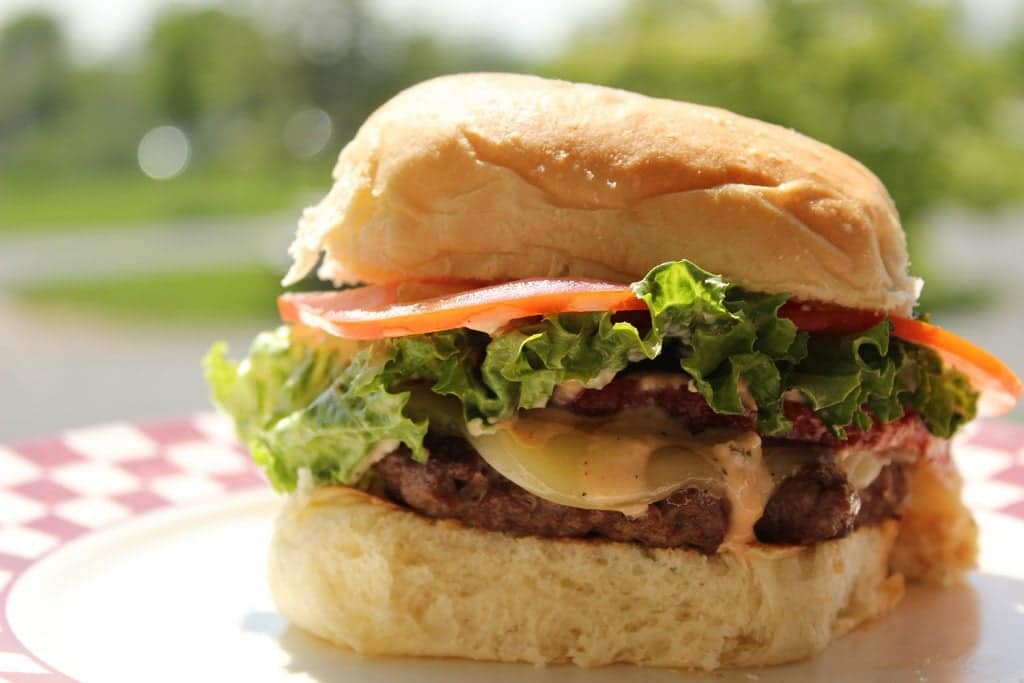 Every Friday 4:00 – 8:00 PM we offer our traditional fish fry, with a fish fry platter, fish sandwich, crab cake sandwich, crab cake feast, or shrimp basket.
Shown here is our Fish Fry Platter.